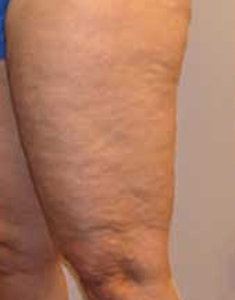 Cellulite removal is a cosmetic procedure where cellulite is removed from the body. Cellulite is the thing that makes you look flabby and is also considered a major sign of ageing. There are some tried and true methods to remove cellulite and get a much better looking body but straight up cellulite removal might be the way to go for you personally.
Cellulite is caused when the flow of the vascular and lymphatic systems gets disrupted and that causes fatty deposits to show up on your body, typically on the thighs and buttocks. Things like age, gender, and even genetics contribute to them so sometimes you won't be able to fight them at all and may have to rely on an outright removal.

Affordable cellulite treatments
Cellulite removal really improves the look of your skin, especially the thighs and buttocks which is where cellulite tends to form. It makes your skin look a lot smoother and supple and makes it much flatter. That in turn makes you look younger and in better shape.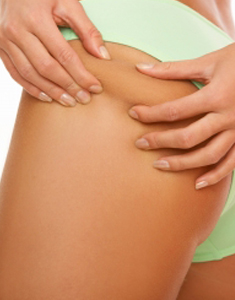 Another benefit of cellulite removal is the relative cheapness. Things like liposuction can run up a pretty hefty bill, usually upwards of a thousand pounds. Compared to that a cellulite removal procedure should cost 70% less when you look at the national averages. It's quick too as it takes roughly sixty minutes to perform. It can take longer depending on the size of the area the cellulite is removed from, but it shouldn't take very long. There is also no recovery time needed. At most you will need about a day to fully recover but it's not like you'll find yourself unable to do anything.
Be proud to get your legs out on the beach
Cellulite removal is definitely something you should consider if you're getting up in age and want to look younger without a lot of effort. Having less fatty deposits on your body can also help boost your self confidence and make you feel better about yourself.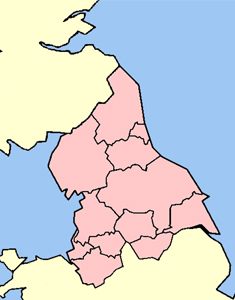 Having cellulite doesn't necessarily mean that you're overweight yourself. You can be in good shape but still have some nagging cellulite on your buttocks or thighs. Exercise can help get rid of cellulite but for situations like that you're better off getting the cellulite removed. It's much cheaper than liposuction and you don't need a full lipo procedure done if you're in shape. If the exercise you were doing could get rid of the cellulite then you wouldn't have it in the first place.
The lack of risk involved is definitely an advantages of cellulite removal. Effectively you are just injected with something to increase the blood flow in the areas affected by cellulite and also break down the fatty deposits. That removes the cellulite and helps stop it reforming. It's not like liposuction where you are cut up and is a very safe procedure that doesn't even have a recovery time associated with it.
As with all cosmetic procedures you should consult with your physician first and take into account their recommendations and advice before choosing a procedure to have done, and going ahead with that procedure. To know about cheap liposuction surgery in UK performed by renowned Doctors/Surgeons, please visit : https://bit.ly/3eRXOpV
Clinic quick links: Manchester / Liverpool / Sheffield / Preston / our other clinics.